Suarez Hands Atletico Win
The Saturday La Liga match between Atletico Madrid and Celta Vigo ended in a 2-0 score, all thanks to the partnership between Luis Suarez and Diego Costa. This partnership was able to make Atletico Madrid come out victorious after the goalless back-to-back matches which had followed the team's opening against Granda ending in a 6-1 score.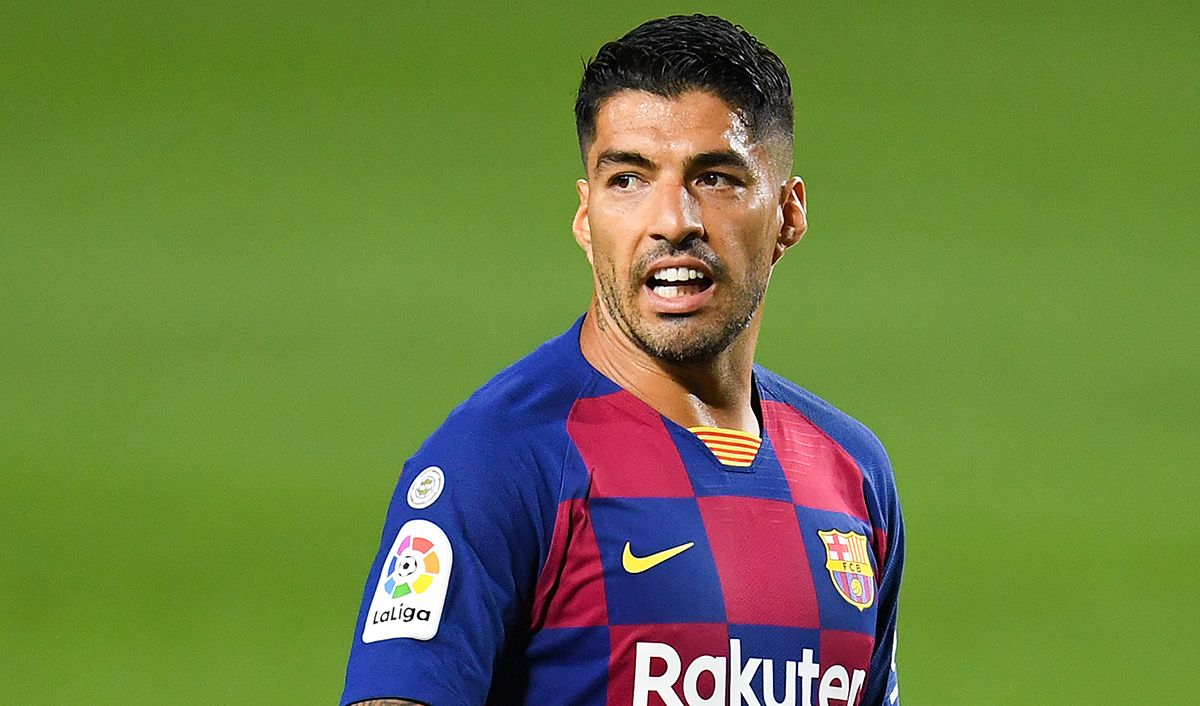 However, this much awaited victory ended up as a challenging situation for Diego Costa, as he got injured during the second half of the match, making the Suarez-Costa partnership to end abruptly. With this injury, Diego Costa is much likely to be absent from the Atletico's Champions League opening away match on Wednesday, at Bayern Munich.
Atletico Madrid had climbed up the league table, reaching the fourth position with Barcelona being a point behind them. However, Real Madrid happens to be two points ahead of Atletico Madrid, and this is after their victory against Celta. Luis Suarez's debut day came after leaving the benched position and scoring twice during the time Granda was taken out. Thus, the game against the other team Celta Vigo was moulded into shape with this early strike, not until the injury-time occurred for the second time to Yannick Carrasco.
During each of the previous matches (the first three) played by Atletico Madrid, Diego Simeone had placed Costa and Suarez separately for the match, substituting them for each other and not placing them side by side. However, the pairing started off at Balaidos when Joao Felix was on the benched position, and this brough about a great outcome.
Although, Costa had previously predicted that the both of them would work amazingly well when placed side by side. In his words, "It would seem great if one bites, and the other kicks." Suarez has also praised the efforts of Costa, stating that he is quite important to the team due to all he has done and his amazing career.