Barcelona looking for replacement for Gerard Pique
Barcelona is interested in signing Manchester City defender Eric Garcia. In 2017, he was transferred from the camps of Barca to City's and now currently he has been doing great in the regular team of Pep Guardiola. He has managed to breakthrough the inhibition and be a part of the team. He has appeared in 13 games for City.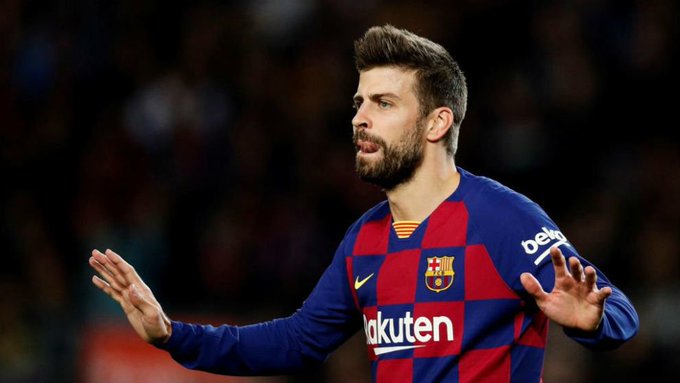 As per the reports, his performance at the club has caught the interest from Barca and it seems like they want to sign him as the long time replacement for Gerard Pique. City is not happy with losing their talent and is reluctant for the deal.
Meanwhile, Barca wants to sign their former academy player as a long time replacement of Gerard Pique. The player's contract with the club will be expiring on 2022 and Barca needs to find a worthy replacement for one of the best defender in the world and Eric Garcia seems to be a good option.
City's has been negotiating with Garcia on a new contract but with the advent of COVID 19, it has been stopped temporarily. He can sign a deal for five years that will be worth £40,000 per week with bonuses. But he can expand his options now with Barca showing interest on him. He can either choose to stay or leave.
Pep Guardiola in a recent interview has said that he wants the player to stay. His agent and family are well aware of the interest on him and if Barcelona is interested they should be contacting the director of the club.
"He has one more year on his contract, if Barcelona want him they must call him. We are going to try convince him to stay here for many, many, many years. Yeah, I am confident he will stay, but in the end it is his decision. He knows we want him, but it was the same with Leroy [Sane]," said Guardiola.