Gerard Pique under Investigation
Gerard Pique might have already retired. However, being a celebrity footballer, he is always a part of some noise or the other. He continues to be in the headlines, even though they are for the wrong reasons.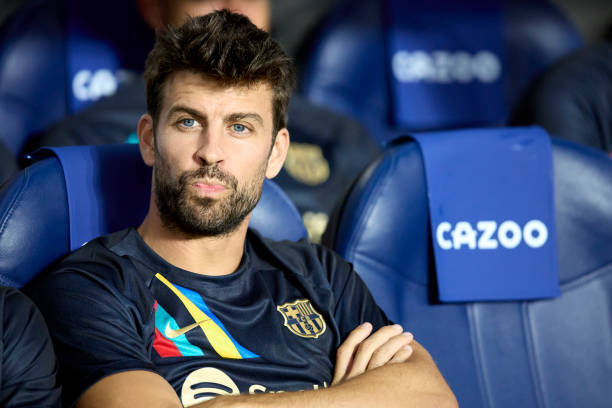 Kosmos, his sports management firm that is also known to run tennis's Davis Cup had served as the intermediary for the deal between the Royal Spanish Football Federation and Saudi Arabia to take Spanish Supercup all over to the Middle East.

According to the reports, a judge is now going to investigate to find out if Barcelona has benefitted from the agreement regarding the referring decisions. It has been stated as notable that Gerard Pique, Barcelona, and RFEF stood to benefit from the commending referring that would cause them to qualify for the Spanish Supercup.

According to the reports, it is noteworthy that Gerard Pique Bernabeu belong as a player at the time of the agreements and presently belongs to Barcelona, a club that along with Real Madrid CF comes up in one of the clauses of one of the contracts contemplated in the sense that if he doesn't attend the tournament as a participant because he didn't get the classification in the Spanish competition, which entitles you to do so, it can result in n economic penalty translating into a decrease in income for the RFEF for €5 million for every edition where it happens.

However, how this is going to be investigated is not yet clear without clear proof of influence over the referees. If it is not present, it is going to be difficult to draw a line between favoring and errors, as referees tend to make mistakes in every match. Pique has denied that he or Barcelona had received treatment from the referees back in time.