Sergio AgueroHas Mocked Gerard Pique over His Separation from Shakira
The Argentine former footballer, Sergio Aguero, took a slight dig at Gerard Pique- joking that he can create real drama by asking Shakira- the Columbian signer in the new Queens League that is being set up by her former boyfriend. Only recently, Gerard and Shakira parted ways after the soccer professional allegedly cheat on the singer with Clara Chia- the footballer's new flame.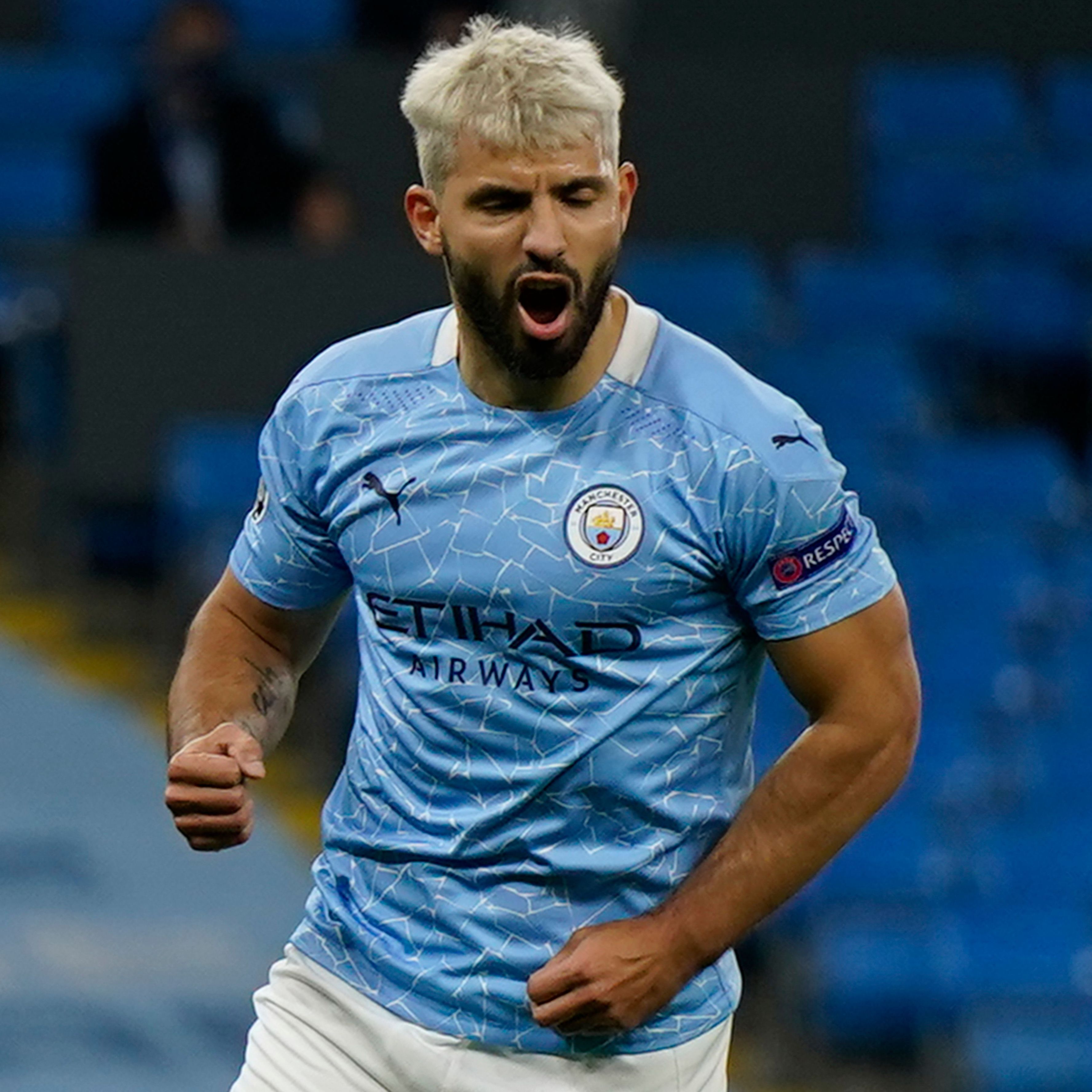 Recently, Gerard bid goodbye to professional football. However, Kings League is one of his multiple business ventures. Kings League is a 7-side football tournament. In 2023, the league will be played for the first time and there is going to be a female version. This female version is going to be named Queens League. Aguero, the teammate of Lionel Messi has teased Gerard by joking that he can get Shakira to play for one of the teams in the tournament of his ex-partner. 
Aguero also that we can imagine Shakira performing for Kuni Sports and Gerard Pique in the president's position. Recently, Gerard Pique has shown his interest in singing. He had a record-breaking a collab with Bizarrap, he recently mentioned that he would love to be a part of a track with the Argentine producer. 
Monday a clip had been released that showed Pique talking to Ibai Llanos regarding the idea and stating that it is going to be a big shot. According to him, the idea came to the time when they were discussing La Velada del Año III, which is going to feature Ozuna, Rosario Flores, Maria Becerra, Quevedo, and more. He confidently said that in case someday the Bizzarrap session is in collaboration with him, it is not just going to be a shot, it will be something big. But the chances appear very slim.