BARCELONA WEIGHING UP JANUARY MOVE FOR 31-YEAR-OLD DEFENDER
 
Barcelona's home match against Athletic Club wasn't only significant because Ernesto Valverde returned to Camp Nou for the first time since his dismissal, but the game also represented a test for his 31-year-old defender Inigo Martinez, who is being considered as Gerard Pique's ideal replacement. According to Spanish Publication Mundo Deportivo, Martinez's link with Barcelona isn't something new. Back during the summer transfer window, the Blaugrana expressed their interest in the 31-year-old while also negotiating the fee for Jules Kounde.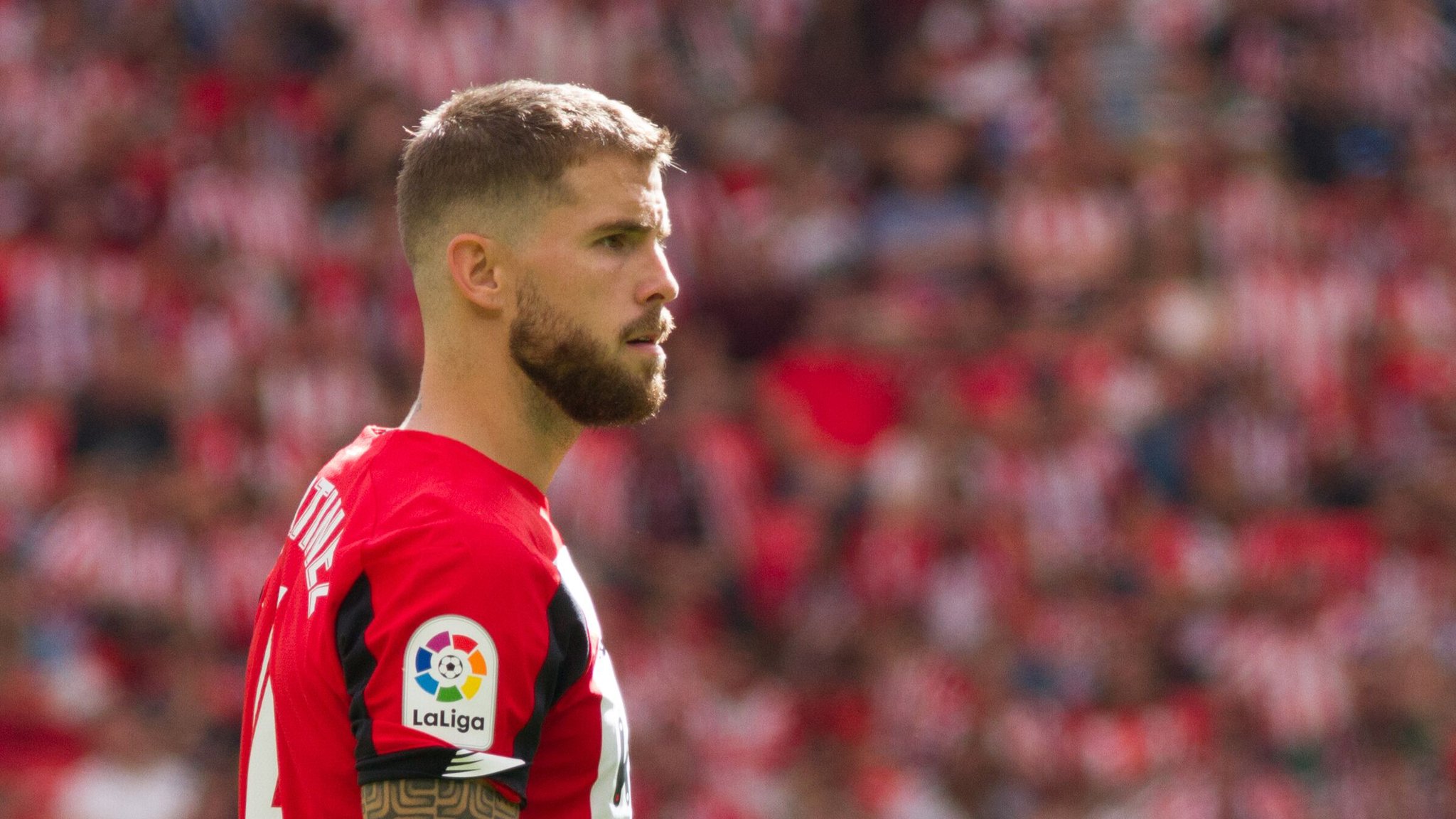 As it turns out, Athletic demanded Barcelona to trigger his release clause, which was reportedly worth €80 million. While the management gave up on his acquisition back then, he continues to interest Xavi even today. This is mostly because the management sees the 31-year-old as an ideal replacement for Gerard Pique. And since they know his current contract expires in 2023, they have already made an encroachment so that he does not renew with Athletic and arrive in Barcelona on a free transfer next season.

The internal discussion regarding Martinez's acquisition has also led to the possibility of signing him in January, but only if the price is right. The idea was brought up because there is a fair amount of chance that Pique might leave the team in a hurry. While it is indeed much more complicated than it sounds, the management is not leaving any stone unturned.  Meanwhile, it must be understood that Martinez is someone who Xavi like a lot, mostly because of the experience he brings and the quality he possesses.

Furthermore, being a left-hander means the manager will have a unique defender at his disposal after Clement Lenglet and Samuel Umtiti's exit. So in case of any mishap, one can expect Barcelona to approach the Athletic defender in January itself.