Gerard Pique's Kosmos in the News
2023 has started with good earnings for Kosmos, Gerard Pique's entrepreneurial venture. Gerard Pique is a former Spanish international footballer who is now retired from the field. Unlike other players who usually go on to become coaches or managers, Gerard went on to form a company called Kosmos. He is both founder and president of the company. He formed it in 2017, along with Hiroshi Mikitani, creator of the brand Rakuten. What's more, Gerard manages the acquisition and administration of several businesses related to the entertainment sector.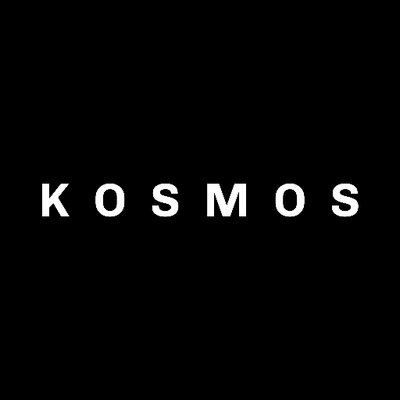 Kosmos, his company, has earned more this year than clubs such as Barcelona or Real Madrid and their earnings from Spanish Super Cup. The former club where Pique was finally won this tournament with a score of 3-1 over the Los Blancos team. There was a lot of money made from this tournament. The Catalan club not only made it their first triumph over Supercopa de Espana but they also won 2.8 million EUR. Of course, Carlo Ancelotti's team also had similar earnings. While Royal Spanish Football Federation or RFEF earned 40 million EUR from this tournament, Kosmos won a sum of 4 million EUR from it. That was more than what the final teams earned.
Gerard was criticized for being instrumental in making the RFEF deal happen. He also helped organize Supercopa de Espana in the Middle East even though he was still an active player.
Another incident involving the Kosmos Group was that Alexander Zverev was brought into Davis Cup by this group. He is considered one of the players who helped turn round the Davis Cup. This German player had initially decided not to participate in this competition. However, after that, he placed himself at the disposal of the captain so that he can represent his country in the games. Now it appears that ITF is terminating the contract they formed with Gerard Pique's company.