Griezmann is Important To Barca
French footballer Antonio Griezmann has been praised by Barcelona coach Quique Seiten for doing a good job at the match against Leganes on Tuesday where Barcelona won it for 2–0. The first goal was scored by Ansu Fati and the Spanish youngster was on his best performance throughout the match. The second was scored by Messi in the second half in a penalty. Barca with the win managed to lead the points table for five-point ahead of Real Madrid.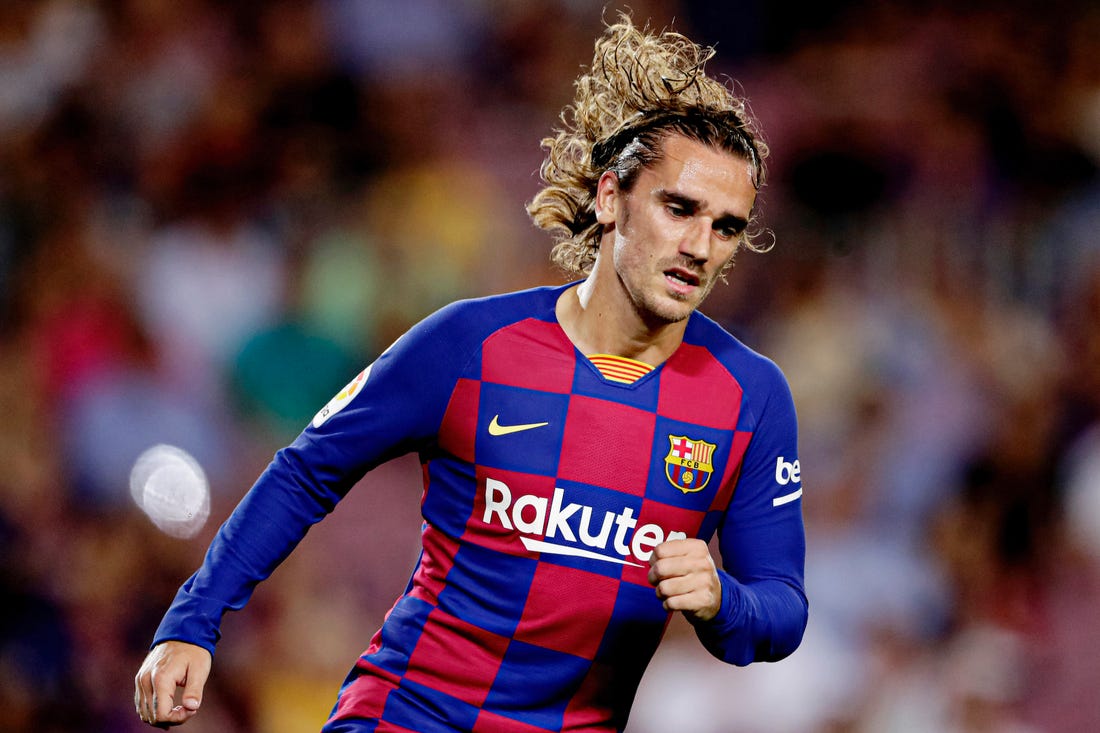 In the first season after the transfer from Atletico Madrid, he has scored eight goals from appearing in 28 games. He has totally scored 14 goals from 38 appearances making him tied with Luiz Suarez for the number of goals. But compared to his performance in Atletico Madrid he has been put behind. While in Atletico he has scored 20 goals on each season. Seiten has said that he does a good job at the club and is an important player to the team.
Barcelona is yet to face the top teams of the league but has worked out the challenges with the bottom line of the league. Seiten for the team's performance at the previous game has said that he was expecting a challenge from Leganes unless Barca manages to score the first goal. Fati scored the first goal for Barca three minutes before half time was to end. He said that the opposition had good defending skills and it was difficult to find open spaces for the players to score.
"We started very well, but then we lost some balls and gave them life. It happened to us in the cup match [in January]. They could have scored, then we have already controlled the last 20 minutes."
Barca will be having their third match against Sevilla on Friday. After the match against Sevilla, they will be having a match at the home ground against Athletic Bilbao. There are still matches left to play and their focus will be on strengthening their first position.