Gary Neville urges John Stones to learn from former United defender
Manchester United legend-turned-pundit Gary Neville has said that John Stones should spend the summer analysing as to how he can add more aggression to his game. The England international recently made a couple of defensive blunders against Netherlands in the Nations League and that cost the team with a chance to compete for a rare trophy.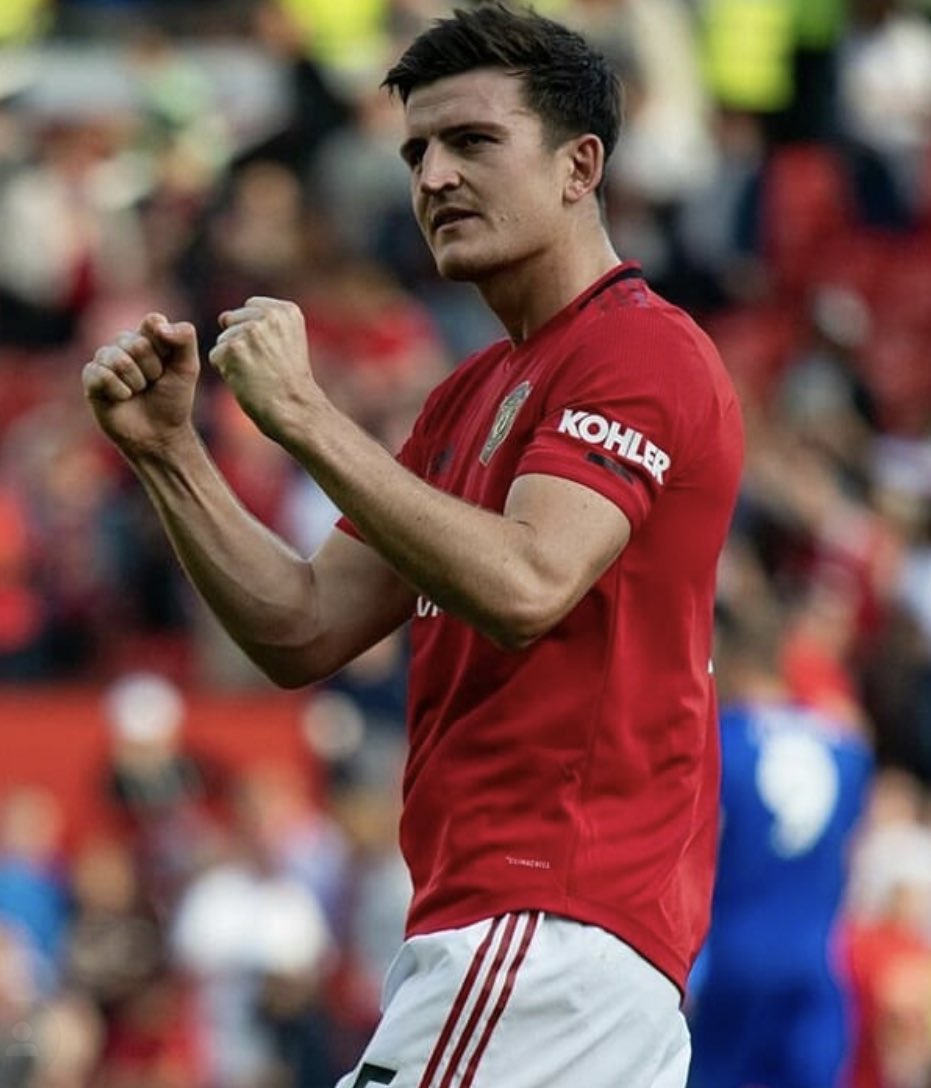 Speaking on Sky Sports, Neville said that Stones needs to improve on the aggression from the heart of the defence and he can learn more by analysing the performances of Barcelona's Gerard Pique over the years, he quipped:

"I don't know if he has watched Gerard Pique in the last five to ten years or done analysis of a player that he would like to be like but for me if you look at Gerard Pique on the ball and then within a second showing that aggression and aerial ability off the ball.

"I have got a lot of time for John Stones. I have thought a lot about it in the last few days. It is a good time for him for the summer to be coming."

Stones made just 20 starts for Manchester City in the Premier League during the previous campaign with Vincent Kompany getting the regular nod to partner Aymeric Laporte at the backend of the season. Kompany has since parted ways with the club after the expiry of his contract but it remains to be seen whether Stones can compete for a starting spot with a summer signing appearing imminent for the position.

Leicester City's Harry Maguire has been earmarked as the prime choice to cover the void and his arrival should make things interesting, considering he and Stones have been regularly paired together at the national setup. They were recently the central defensive partners during the Nations League semi-final defeat to Netherlands.