De Jong insists Barcelona are not playing as badly as people think
Barcelona midfielder Frenkie de Jong has said that the Catalan giants are not playing as badly as many people think. The Spanish champions have won seven of their last eight La Liga matches but they have still received criticism for the only defeat which came at the hands of Levante away from home.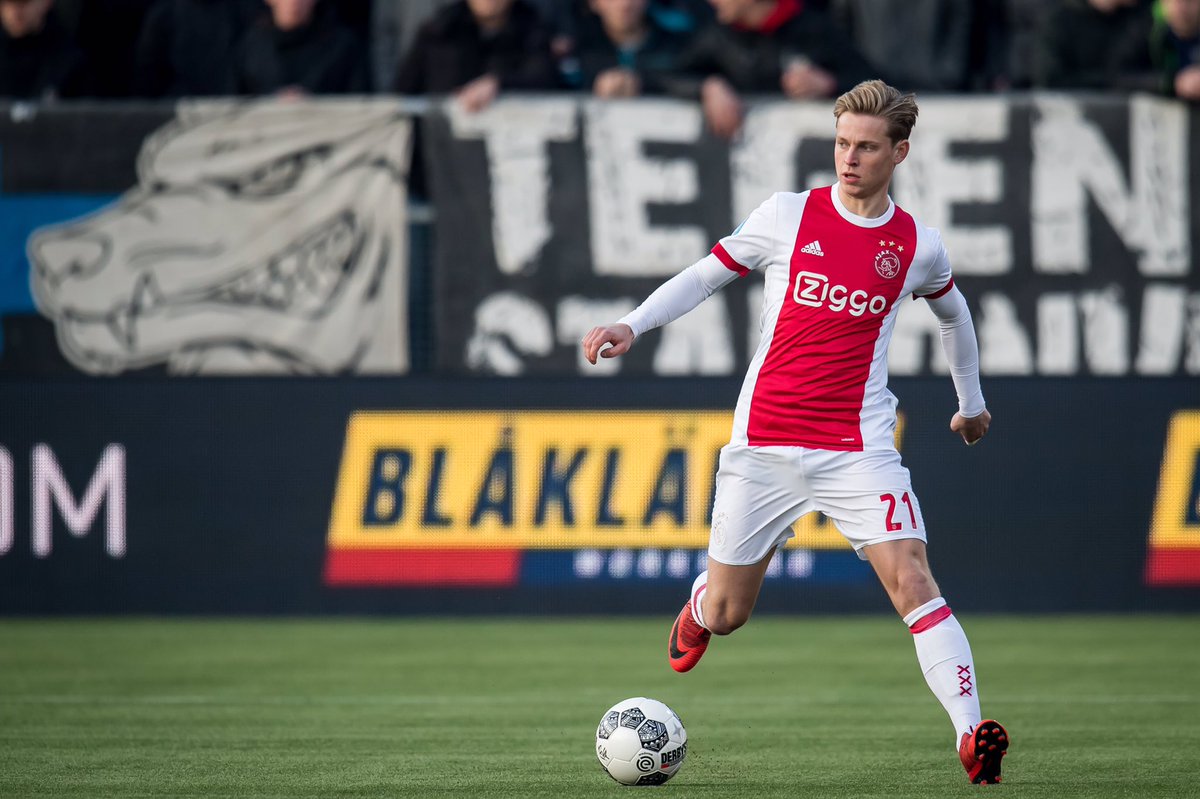 Speaking in a press conference, De Jong stated that things are not gloomy at the Blaugrana and stressed that the club have been in a good run of form. He added that the club have not played to the best of their abilities but their performances don't warrant the recent criticism, he told: "We can play better, I think we have an amazing team, most of the best players in the world, so we know we can perform better but we're winning, first in the most difficult group in the tournament.

"We're not doing really, really bad but of course we can do better. We know we can improve, we talk about it a lot, we're training a lot. There's not a single game where a team made no mistakes so it's normal to make mistakes. I think we can improve a lot but we're not playing as badly as people think."
Barcelona are currently at the top of the league standings ahead of Real Madrid but only a slender goal difference separates them. Meanwhile, Sevilla and Atletico Madrid are just one and three points behind them respectively and the Blaugrana have a tough challenge on their hands to secure a third-straight La Liga crown.
The Catalan giants are scheduled to face Borussia Dortmund in the Champions League in midweek and a victory would seal their berth to the knockout stage of the competition. Thereafter, they have a tricky league encounter against Atletico on the road. Ernesto Valverde's side have managed 1-1 draws during the past two visits to the Wanda Metropolitano.