BARCELONA: PIQUE UNFIT FOR PRESEASON
Barcelona vice-captain Gerard Pique has not been able to resume preseason with his club due to the recurrence of an injury. This is according to Spanish journalist Javi Miguel who said Gerard Pique won't be able to start preseason with his Barcelona teammates as he had planned due to injury. His injury issues have resurfaced again despite the work he had done on his injured left adductor since the end of last season.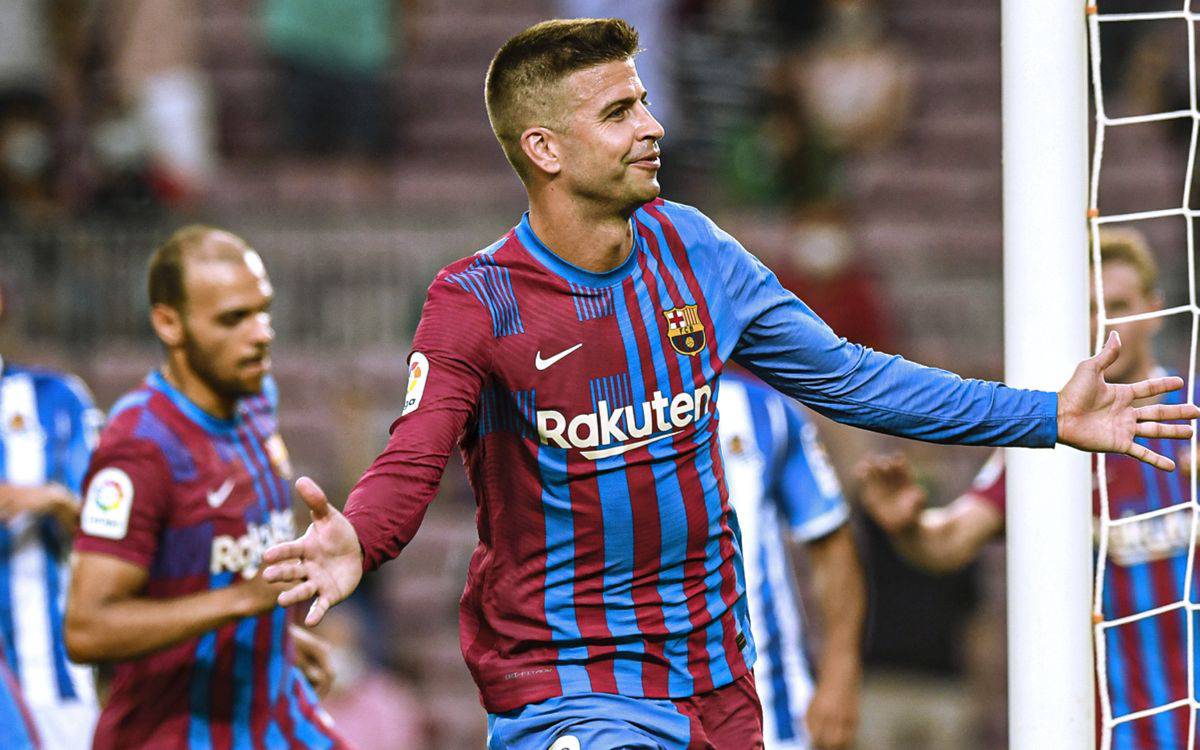 Gerard Pique made the news a few days ago when he cut short his holiday to return to Barcelona training earlier than expected. The retired Spanish international returned for preseason earlier than he should have so as to prepare for the new season in the best way possible. His plan to return to training early and boost his fitness for the new season has suffered a big setback with injury.

Pique had to endure with an adductor injury for the majority of last season. The Spaniard constantly suffered from injury to his left adductor and he had to manage it until the injury ruled him out for the final weeks of the season. It is the recurrence of the same injury that has forced Pique into doing specific work so as to return to full fitness in time for preseason football.

Gerard Pique has had to deal with a lot of things since the end of last season including issues on the business front and on the relationship front to the extent that manager Xavi Hernandez had a word with him to ensure that his focus is still on helping Barcelona return to the top of European football. Xavi is keen to fix an ailing defence ahead of the new season and he believes that 35-year-old Pique still has a role to play in his bid to achieve his target.