Pique criticized by Spanish fans
Barcelona defender Gerard Pique has been insulted by Spanish fans in an open training session. Some fans came with banners that described the Barcelona defender as being sickening and asked him to leave the national team. This happened after the incidents around the Catalonia referendum which the Spanish authorities deemed as illegal.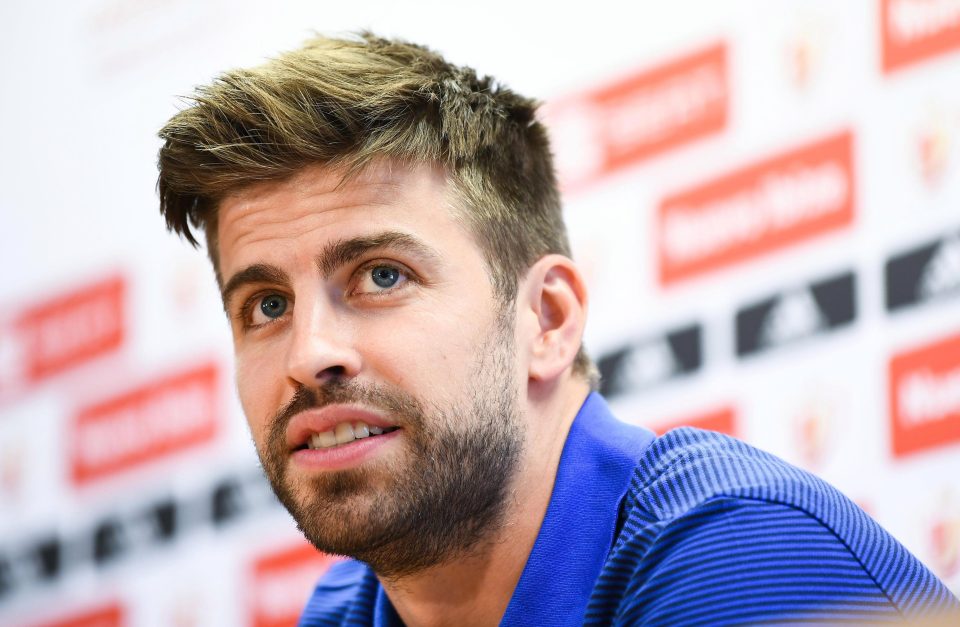 Gerard Pique has taken a stand on this issue and has himself voted in this referendum. The Barcelona defender has previously declared that the police were wrong to use violence against the voters and this stand has apparently not pleased Spanish fans.
Many Spanish fans came prepared with banners and whistled throughout the training sessions to ask Gerard Pique to leave the team. It appears that the police seized some of these banners during the training sessions. With tickets for Barcelona's next home match selling fast, though still available through this link, it's believed that fans from Catalonia are looking forward to the chance to make up for the boos, backing a player who has openly supported their cause.
The Spanish coach said that Gerard Pique has not let himself affected by the behaviour of the fans and that he has behaved professionally at all time. He said that he has been impressed by the Barcelona defender and that politics should not mingle on the football pitch. He said that he had talked personally with the player to find out about his morale and he feels that he is motivated at the moment. He said that if the player were not ready to play, he would have already asked him to leave the team but he feels that he can handle the situation.
This is a sensitive topic in Spain at the moment, and Gerard Pique is one of the footballers that have been most vocal on this issue. Gerard Pique has already stated that he is ready to leave the Spanish team if the coach asked him to. At the moment it appears that the Barcelona defender will feature in the two upcoming matches for Spain.