PIQUE BECOMES THE MOST FEATURED OUTFIELD PLAYER IN LALIGA
FC Barcelona defender Gerrard  Pique, who started in their stalemate  against Athletic Bilbao at San Mames on Sunday, is now the only outfield player to start all 23 league games this season. Ernesto Valverde who  decided not to rest the centre-back in the Basque Country, perhaps because of the importance of the game and also because Barça have a free midweek coming up and probably wasn't ready to rush Samuel Umtiti into action after being sidelined through injury for a long time.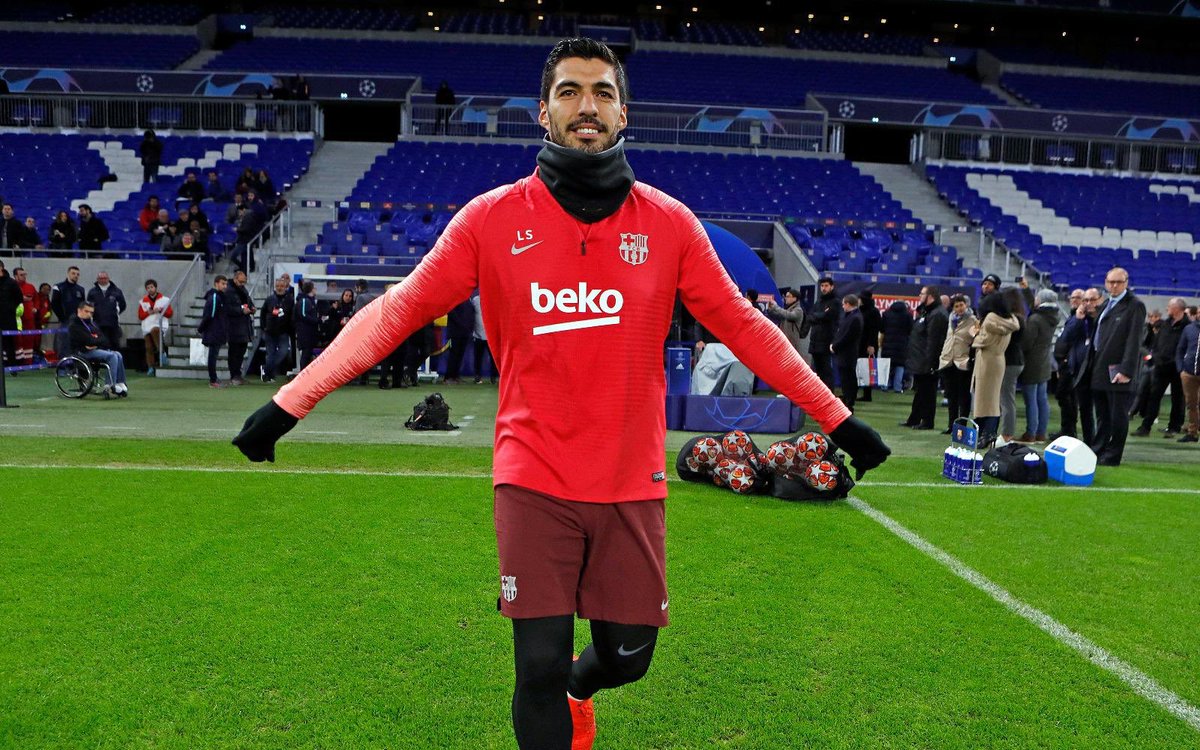 Gerrard Pique has  played everything in La liga this season, amounting to 2,070 minutes of action. The second outfield player with most minutes is Luis Suárez. Suárez is also just four goals from becoming the all-time league leader among Uruguayans. He currently has 125. Real Valladolid's Fernando Calero was the only player who was competing with Pique, didn't feature last weekend due to suspension.

The season in which Pique played most games was 2009-10, playing 32 out of 38. The fewest he played came in 2011-12, when he featured in 22 of 38 matches. In every season he has scored, with his highest total arriving in 2014-15 when he netted five times.

Gerard Piqué has made a contribution not just in defence this season but also in attack. The Spanish international  centre back has scored three goals this season; in the 2-2 draw at home against Girona, the 2-0 win over Villarreal at Camp Nou and the 5-0 away victory at Levante. For a defender Piqué has picked up few bookings in the current campaign, just three cautions in 2,070 minutes of football.

Pique who is vocal when it comes to issues surrounding thw club Spoke to reporters in the aftermath of his side's stalemate, The Barcelona stopper was asked for his take on proceedings in Catalunya, with the veteran having revealed his opinion that Real counterpart Sergio Ramos should have been sent for an early bath in the tie between Atletico Madrid and Real Madrid.